Eastern Connecticut Health Network Staff Volunteer for Medical Mission to Guatemala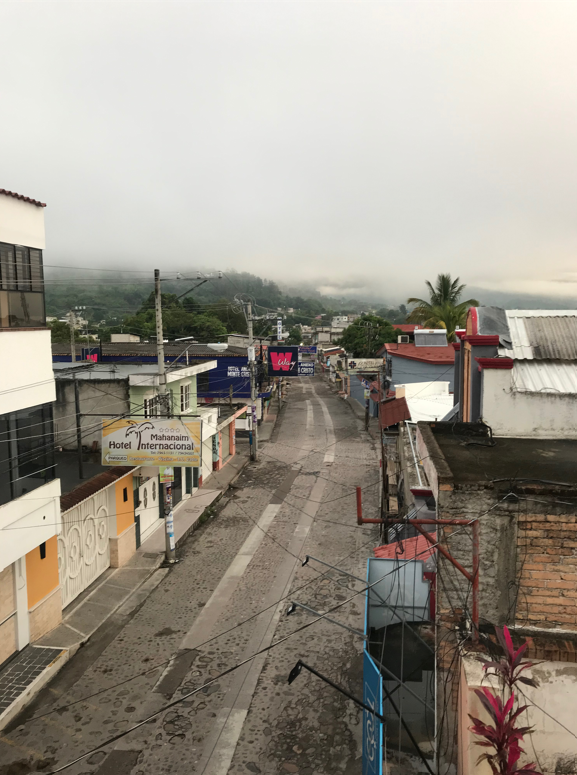 Crossroads Outreach Medical Missions International, COMM-I, is a Christian medical group that travels to Guatemala and Peru every year to provide medical care. Dr. Fausty Onyirimba, a pulmonologist/intensivist at Eastern Connecticut Health Network, is the president of COMM-I. This will be his 10th year serving in Guatemala and the seventh year for Kathleen Polhemus, a registered nurse in the post-anesthesia care unit (PACU).
Many other ECHN staff have volunteered in the past, and serving on the medical team has been a life-changing event. During the mission, COMM-I brings Guatemalans' healthcare, food, love, and hope. The host, the Kitchen of Love, is has been working for more than 20 years to help the people of Guatemala.
Every fall, the COMM-I volunteers pay $2,000 to cover their own airfare and other travel expenses to run a medical clinic for four days in the town of Esquipulas, caring for some of the most poverty-stricken people in the world. Most of the towns people live in makeshift homes with no electricity, running water, or bathroom facilities. There is no affordable and accessible healthcare, no public services, and no governmental agencies to provide support. Crime is rampant, and education is not always available or is substandard. Many parents can't send their kids to school because they need them to work to feed the family.
The situation has become more dire due to COVID. "Starvation is at an all-time high," said Dr. Onyirimba. "Vaccines are just becoming available to the public, so the death toll and suffering are high."
This year, Guiselle Gamero, a registered nurse in the PACU, will be volunteering. She has been on the frontline during this pandemic and is now volunteering to help the people of Guatemala.
To help pay her costs, Gamero is accepting tax-deductible donations through Sept. 30, 2021, by emailing her.