ECHN Expands Access to Compassionate Behavioral Health Care to Meet Community Need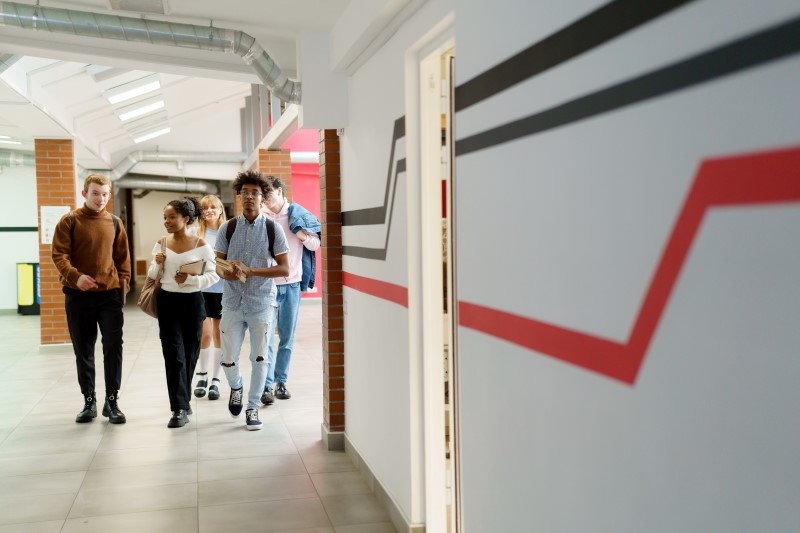 In 2019, Eastern Connecticut Health Network conducted a Community Health Needs Assessment. The report revealed that East Hartford, Vernon and Manchester had significantly higher hospitalization rates and emergency room visits for behavioral health and substance abuse issues, compared to the statewide average.
To address the needs of the community, ECHN is expanding access to behavioral health services across all age groups, focusing on inpatient care and increased capacity to treat substance use disorders.
The comprehensive behavioral services at ECHN include:
Outpatient Child and Adolescent Services
Outpatient Adult Services for behavioral health and substance use
Clinical Day School, a fully accredited special education school serving adolescents in grades 6 through 12 with behavioral health needs
Inpatient Adolescent Behavioral Health Unit
Inpatient Older Adult Behavioral Care Center
Inpatient Young Adult Unit
Inpatient Adult Behavioral Health Unit
Emergency Crisis Services through the Emergency Departments
Remote Child and Adolescent Outpatient Services via Telehealth
In addition to the comprehensive behavioral services, ECHN is also opening a new Manchester Memorial Hospital Young Adult Unit at Rockville General Hospital. The Young Adult Program is designed to help young people find appropriate treatment and support while developing coping skills in an increasingly challenging world.
The opening of a new Young Adult Unit represents an important step to address an emerging behavioral health crisis. Young adults are less likely to receive mental health services than adults 26 to 49 or 50 and older. Yet nearly a third of the 18-26 age group has mental health issues, the highest percentage by comparison to older adults according to the National Institutes of Mental Health.
To learn more about the behavioral health services at ECHN, please visit ECHN Behavioral Health Services, download flier or call (860) 647-6800.