Hospitals Participate in Charitable Giving in Local Communities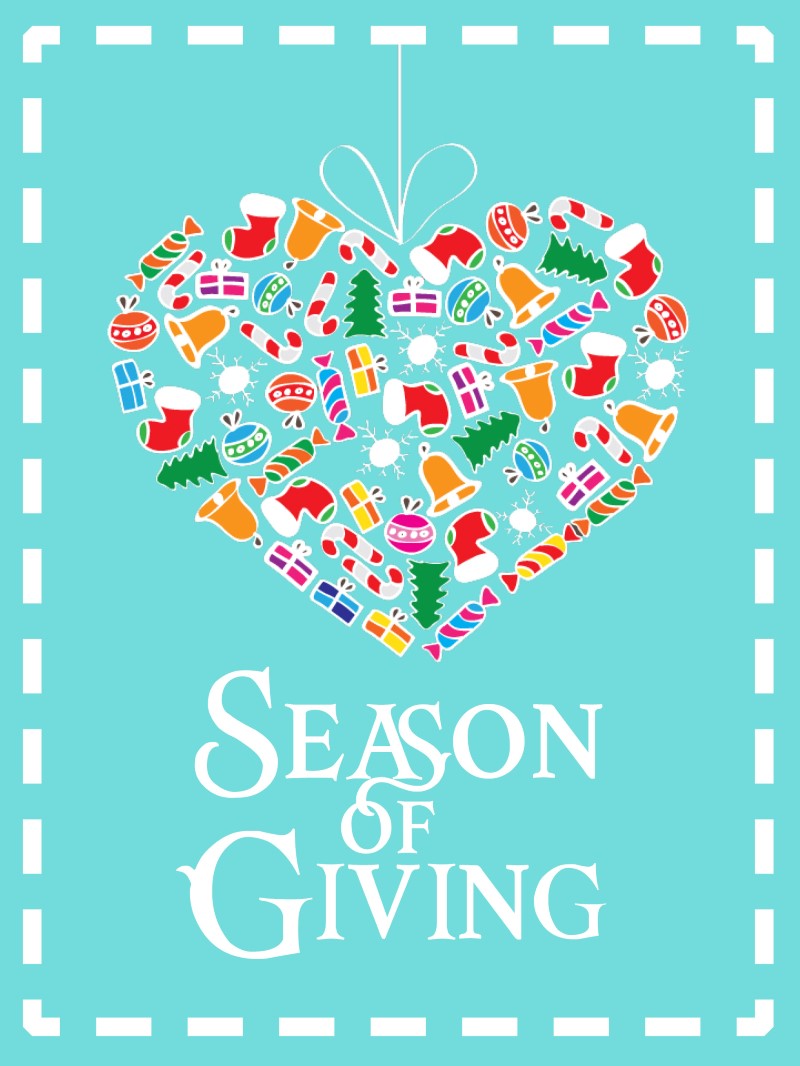 Every December, our hospital staffs look to provide a better holidays for those in need in the respective communities. This year is no exception. Below is an example of current hospital charitable giving:
Eastern Connecticut Health Network employees are donating new, unwrapped toys to children in the local communities that are in struggling households through HealthCare Trust of America-sponsored Toys for Tots, which is run by the U.S. Marine Corps Reserve. Additionally, Toys for Tots offers a virtual Toy Box, in which you can make a donation online. Donations are accepted through Dec. 14.
Waterbury Hospital staff are participating in Adopt-a-Family for the holidays benefiting the Safe Haven of Greater Waterbury. The families compile wish lists that the staff can try to fulfill for Christmas. To participate, email Burgison@wtbyhosp.org.