Manchester Memorial Hospital's Family Birthing Center Provides Support, 'Amazing Experience' in Connecticut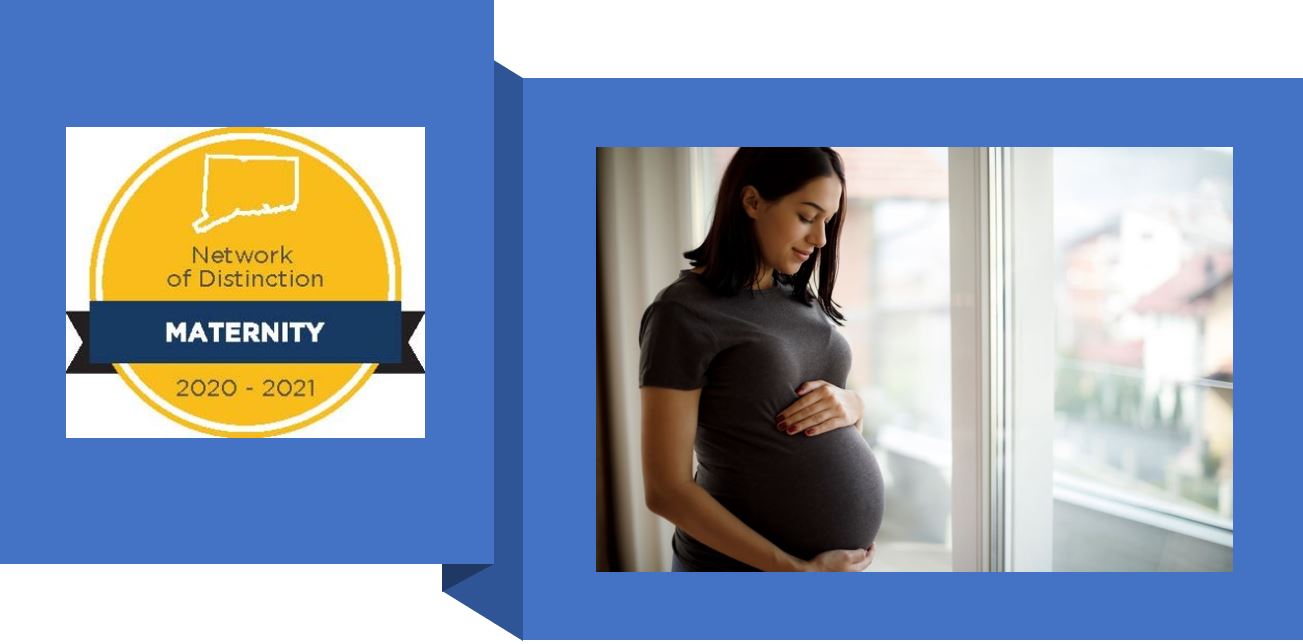 Eastern Connecticut Health Network's maternity services were recognized as a Network of Distinction by the State of Connecticut and Signify Health, with Manchester Memorial Hospital's Family Birthing Center (FBC) offering new parents personal, family-centered care in a welcoming, safe and home-like environment.
The FBC has labor and recovery rooms, a bassinet nursery, a neonatal intensive care unit in partnership with Connecticut Children's Medical Center neonatologists, cesarean section delivery rooms, and family gathering areas, so people have options to deliver their babies on their own terms. They offer a range of services to make everyone's experiences safe, comfortable, and unique. The FBC also offers a wide range of educational classes including childbirth education, CPR, and breastfeeding.