Medicare Advantage Programs Recognized for Quality, Improvement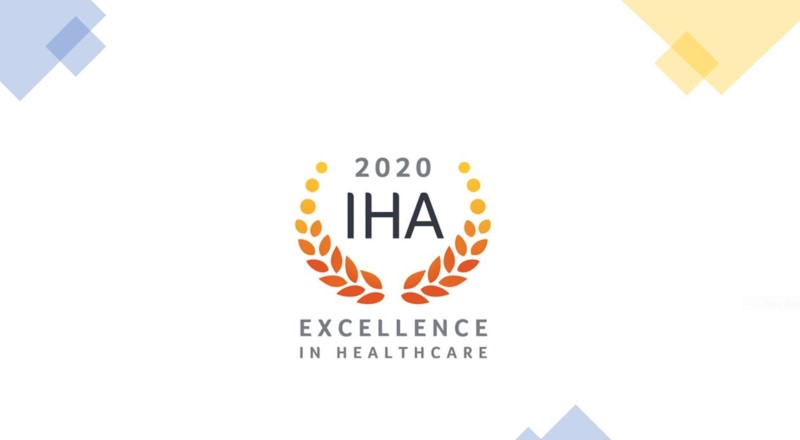 Three independent physician associations (IPAs) within Prospect Medical have been recognized as 4.5- star provider organizations by Integrated Healthcare Association (IHA) as part of their Align. Measure. Perform. (AMP) Medicare Advantage program.
The IPAs, all located in Orange County, Calif., are Starcare Medical Group (dba Gateway Medical Group), AMVI Medical Group (non-owned/managed IPA), and Genesis Healthcare, with the latter also earning Most Improved. IHA's AMP Medicare Advantage program measures performance and publicly reports star ratings for medical groups and independent physician associations using the same measures and methodologies established by the Centers for Medicare & Medicaid Services star ratings program for health plans.
The 4.5-star designation recognizes a high level of Medicare Advantage quality achievement. To earn this recognition, a provider organization must achieve an overall star rating of 4.5 across all clinical quality measures reported by IHA.
"Only 47 of 178, or 26 percent, of participating provider organizations achieved this performance level in measurement year 2019," according to Angela Kline Czesnakowicz, director of data operations for IHA.