New Clinical Skills App Connects Prospect Medical Staff to Over Point-Of-Care 1,300 Evidence-Based Procedures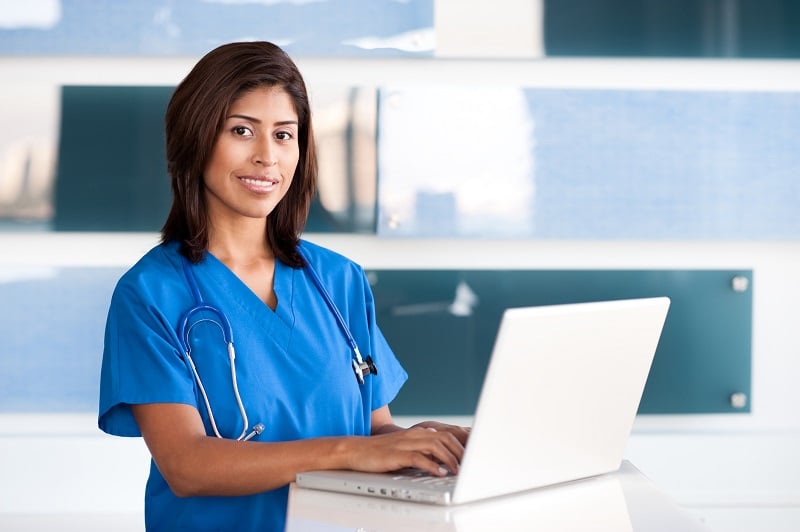 On May 25, Elsevier Clinical Skills launched at hospitals across the Prospect Medical enterprise. Elsevier Clinical Skills is a cloud-based application that will allow staff access to more than 1,300 evidence-based procedures at the point of care. This resource will improve patient outcomes, maintain patient safety, standardize nursing practice across the enterprise, and streamline orientation. In addition, Elsevier Clinical Skills integrates with the HealthStream Learning Management System. This integration ensures competency records are up to date and provides continuing education credits to staff.
This 18-month project is a shared decision between nurse leaders, nurse educators, and frontline staff who participated in a thorough evaluation to select the product they felt was best for patients and staff. The Elsevier Clinical Skills Implementation Team worked diligently to ensure a smooth transition to the platform.