Our Lady of Fatima Hospital Ranked in Top 25 Percent of Hospitals Investing in Community Health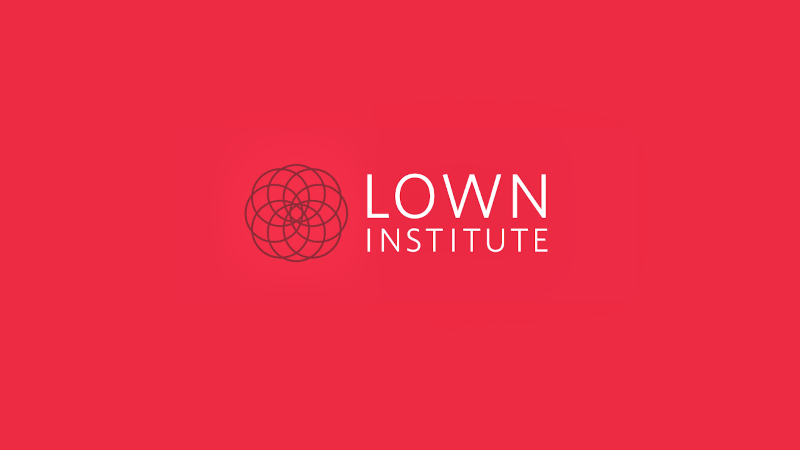 Our Lady of Fatima Hospital, located in Rhode Island, ranked in the top 25 percent of hospitals investing to improve local community health, according to the Lown Institute, a healthcare think tank.
The Institute's report examined local community investment by 3,641 hospitals around the country, based on Medicaid revenue, charity care spending, and other community health investments.
"Fatima and CharterCARE have always been committed to be responsible stewards of local health resources," said CharterCARE Health Partners CEO Jeffrey Liebman. "We are proud to be a national leader in proportionate contribution to local community health, especially as it comes in addition to the millions of dollars Fatima pays in state and local taxes.
"Our performance contrasts with the myth that for-profit healthcare drains local health resources and is further proof that proprietary healthcare systems are good medicine for the communities they serve," Liebman said.
"With the pandemic shining a light on health inequity in America, we need more hospitals to give back as much as they take in tax breaks," said Dr. Vikas Saini, president of the Lown Institute.
Additional information, including an explanation of survey and data methods, is available at the Lown Institute 2021 Winning Hospitals website.