Prospect Medical Holdings Announces Partnership with Global Care Medical Group IPA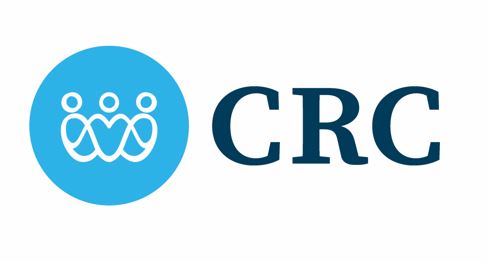 Prospect Medical Holdings has announced an alliance with Global Care Medical Group, Inc. (GCMG) to establish a virtual-integrated delivery system (V-IDS). The partnership focuses on integrating Prospect's Coordinated Regional Care (link to CRC page on website) system and Global Care's network to ensure quality healthcare is available to 40,000 beneficiaries of the Medi-Cal population in Los Angeles County.
Through the V-IDS, Prospect and GCMG will jointly provide coordinated health care services for our mutual L.A. Care Health Plan members. The V-IDS provides the opportunity to leverage resources and build an integrated delivery system model that will serve the unique health and social needs of the Medi-Cal patient population in the Los Angeles County.
This population will now benefit from specialized programs and services focused on improving access to care, addressing social determinants of health needs, and improving the quality of care for our patients.
By creating and providing this V-IDS, 63,000 patients—including the nearly 40,000 new patients who will be serviced by Prospect and GCMG—will have their needs addressed from a comprehensive and holistic approach which includes a thorough understanding of all the supportive services they may not have access to, in addition to standard interventional medical care services.