Prospect Medical Holdings Responds to Delta Variant Surge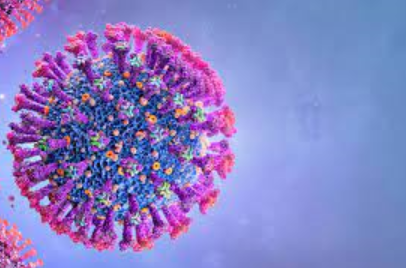 As the Delta variant of COVID-19 causes surges across the country, Prospect Medical Holdings hospitals are preparing to be responsive as necessary, and ready to apply lessons learned during previous COVID-19 surges.
"Care of COVID patients has become part of our everyday diagnostic arsenal," said Prospect Medical East Coast Hospitals President Kate Kinslow. "We are fortunate that through the hard work of our supply team leaders and employees, we have secured a reliable source of personal protective equipment (PPE) to protect our patients and staff."
As with the previous surges, though there may be regional hot spots, hospitals in other areas can lend a hand if one region becomes overwhelmed with COVID-19 patients.
"We are continually working to ensure we have adequate levels of staffing by coordinating with our HR colleagues," said Kinslow. "Our physician services group continues to employ telemedicine technology to enhance the availability of our clinicians and to enhance the patient experience."
"All our hospitals are prepared in the case of increased cases due to the Delta variant, or any other variant," said Senior Vice President, Hospital Operations, and Chief Operating Officer Bruce Grimshaw.
"We continually meet with key stakeholders to assess current conditions and to develop plans, policies, and protocols to assist our management team to address challenging issues as they arise," added Kinslow. "We currently are encouraging every employee to receive a vaccination unless they have health or religious reasons not to. We have found the vaccine to be extremely effective against stopping the spread of COVID and the variants."