Rockville General Hospital to Celebrate its 100th Anniversary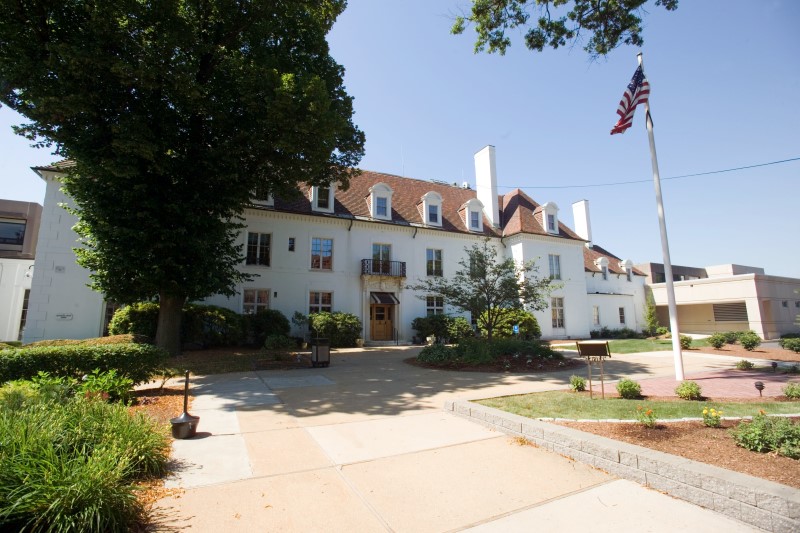 Eastern Connecticut Health Network's Rockville General Hospital will celebrate its 100th anniversary this November. Since 1921, Rockville General Hospital has been part of the fabric of the village of Vernon, CT, and integral to the health and well-being of the community.
"We are proud to celebrate the dedication and passion of all who've come through the doors," reads the invitation, "and we are honored to commemorate 100 years of a very unique and important hospital along with you."
To mark the occasion, the hospital will host a reception which will be held on Kellogg Lawn in front of Maxwell Mansion. The event will also be available online and will include guest speakers, music, refreshments and a pop-up museum.
Rockville General Hospital is an acute-care community hospital located in Vernon, approximately 15 minutes northeast of Hartford. The hospital first opened in 1921 as Rockville City Hospital on Prospect Street. It later was relocated to Union Street after hospital trustees purchased the Maxwell Mansion. Together with hundreds of staff, community physicians and advanced medical practitioners, the hospital provides comprehensive, high-quality, family-focused care.
Learn more about Eastern Connecticut Health Network.