Santa in March Brightens Rescue Kids' Day In Orange County, CA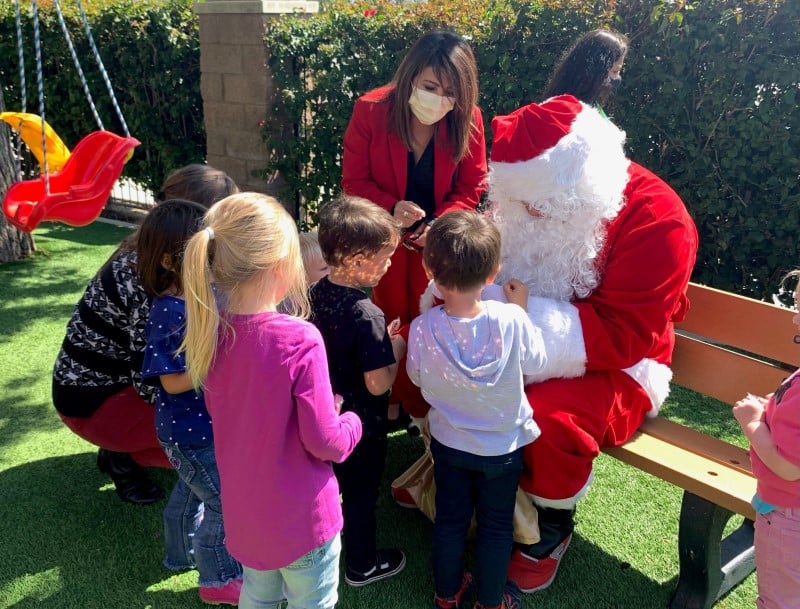 Foothill Regional Medical Center's staff made a trip to the Orange County Rescue Mission for its third-annual "Christmas in March" event. Each year, the hospital staff collects and contributes boxes of toys and clothing to the children housed at the rescue mission. The donation included balls and sports items, games, dolls, trucks, building blocks and more.
"We wanted to reach out to our community and especially to the children," said hospital CEO Araceli Lonergan
The rescue mission serves the Orange County, CA, community with various programs with a Christian ministry to restore hope and self- sufficiency through transitional and emergency housing for 260 homeless men, women and children. The residents get job training, counseling, and medical and dental care.
"We love when organizations such as Foothill Regional Medical Center come to bless our kids," said the mission's Parent and Child Enrichment Center Manager Laura DePaola,
Foothill Regional Medical Center is located in Tustin, CA. To find a physician affiliated with the hospital, visit the Physician Finder.