Waterbury Health Names New CEO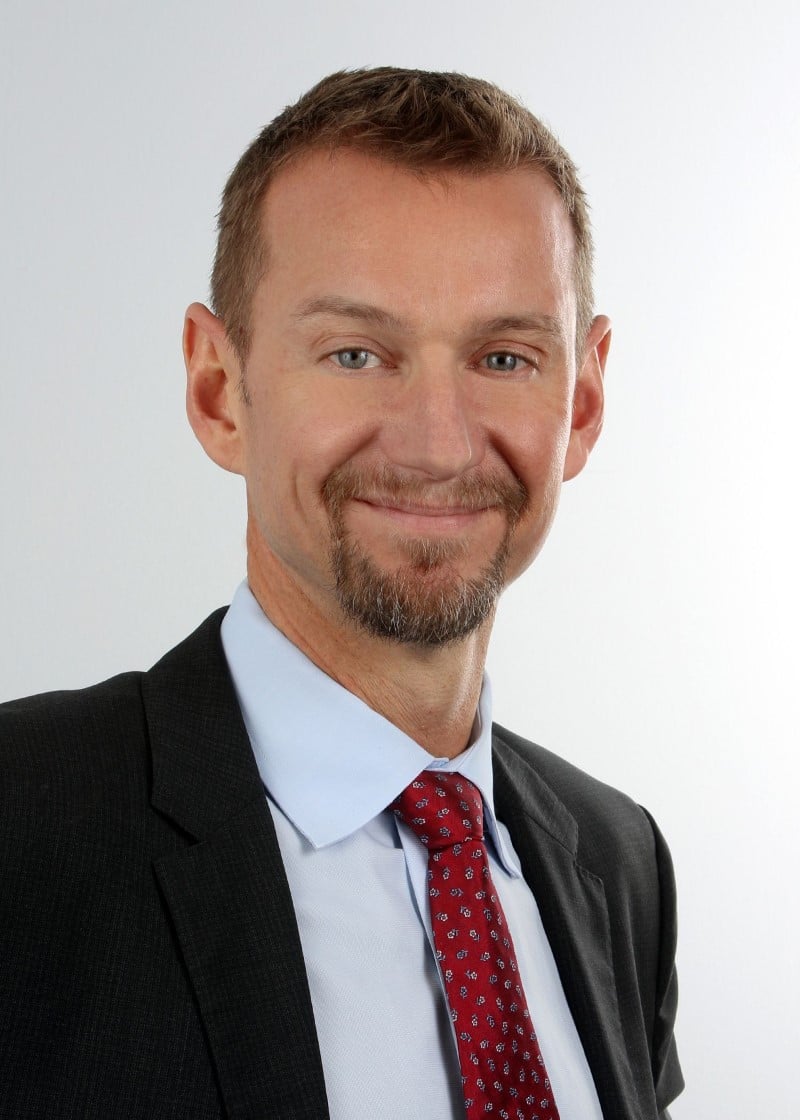 Dr. Justin Lundbye, has been appointed CEO of Waterbury HEALTH network following the retirement of CEO Lester Schindel, effective Nov. 2, 2021.
Dr. Lundbye is a seasoned healthcare leader having served in various leadership roles in his career including as Senior Vice President and Chief Medical Officer (CMO) of Waterbury Hospital since December 2016.
"I am honored to lead an organization that I'm proud to say has grown consistently over the past several years and accomplished so much, especially during the COVID-19 pandemic. I look forward to leading an incredible team to greater success in improving quality of care for our patients, increasing services, and strengthening our commitment to the community," said Dr. Lundbye.
In his new role, Dr. Lundbye will continue growing the Waterbury HEALTH network while ensuring the organization maintains a keen focus on quality patient.
During his tenure as Chief Medical Officer, Dr. Lundbye has been instrumental in setting policies to protect patients, employees, and the community guiding the hospital through tremendous change to meet the needs of COVID-19 patients and the community. He led a team that established a COVID-19 drive-through sampling station in record time, making Waterbury Hospital only the second outpatient testing site in Connecticut and led community vaccination efforts that resulted in the network operating two mass vaccination sites and dozens of pop-up clinics and more than 65,000 vaccine shots delivered to the community. Dr. Lundbye helped educate the public as a medical spokesman and media expert on issues related to COVID-19.
Dr. Lundbye is the recipient of the 2020 Waterbury Regional Chamber of Commerce Healthcare Council Leadership Award for his contributions to Waterbury HEALTH and the community during the COVID-19 pandemic.
Dr. Lundbye is a cardiologist and internal medicine physician by training and is also an Associate Professor of Medicine at the University of Connecticut. He is board-certified in Cardiovascular Medicine and is a Fellow of the American College of Cardiology and The American Society of Nuclear Cardiology. He received his medical degree from Ross University School of Medicine, Dominica, West Indies.
Prior to joining Waterbury HEALTH, Dr. Lundbye held leadership roles at Hartford Healthcare.