Connecticut's Waterbury Hospital Begins Annual Pollen Count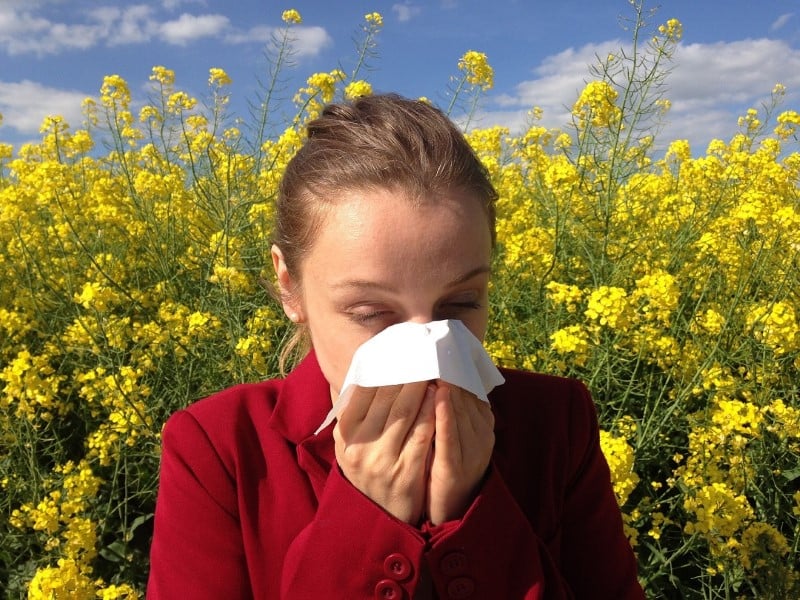 On May 3, 2021, Clinical Laboratory Scientist Franca Hahn resumed Waterbury Hospital's 37-year-old annual tradition of counting pollen by climbing to the roof of the hospital and opening a collection device. It collects a sample every 10 minutes for 24 hours, which the hematology lab then examines each morning.
"A lot of people have allergies, and a lot of people like to know the pollen count," said Hahn. "It's just a nice thing to do for the community."
Waterbury Hospital is home to the only pollen count center in New England that is certified by the American Academy of Allergy, Asthma, and Immunology. Reports on tree, grass, weed, and mold pollen are updated on the hospital's website each weekday.
Waterbury Hospital in Connecticut considers any count over 1,500 very high for tree pollen. The pollen count for trees on May 3 was at 5,325. The pollen count will continue through September.