Waterbury Hospital Updates Visitor Guidelines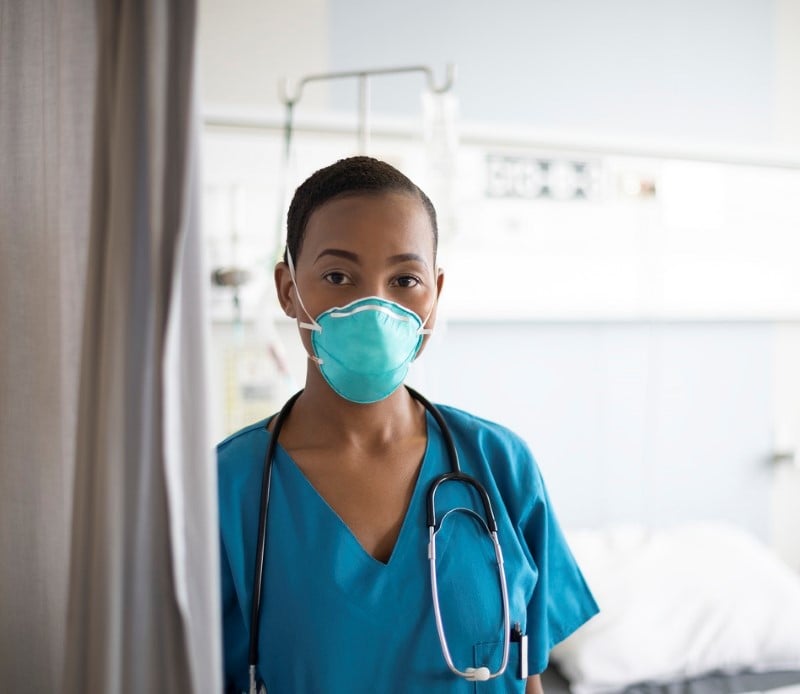 Waterbury HEALTH in Connecticut updated its visitor guidelines, which now allows for visitation with a few limitations to keep patients, visitors and our colleagues safe while providing a healing environment:
Two visitors per patient for hospital patients (Medical/Surgical floors/ICU)
Two visitors per patient in Family Birthing Center
Two visitors per patient in the ED
Two visitors per patient in Outpatient Surgery/Outpatient procedures
One visitor is allowed in the Behavioral Health Unit
No visitors allowed:
COVID-19-positive or PUI patients
Under the age of 16
Additional Guidelines:
All visitors must screen negative for COVID-19 (by answering a questionnaire and having a temperature
check)
All visitors must wear appropriate facemasks at all times, (masks are provided to those who do not have one)
All visitors must maintain physical distancing.
Thank you for your cooperation!
NOTE: Per Connecticut's Department of Public Health rule dated June 15, 2019 (Sections 19-13-D3 (Shortterm hospitals, general and special), visitors are allowed for patients who need assistance due to the specifics of their disability and may have one designated support person with them to support their disability-related needs. If hospitalized for more than one day, two support people may be permitted, provided only one support person be present at a time. Any such support person must be asymptomatic for, or not have previously been confirmed positive for, COVID-19. For more information, please visit the State's website to view the full order.