5 Facts About Medicaid's Vital Importance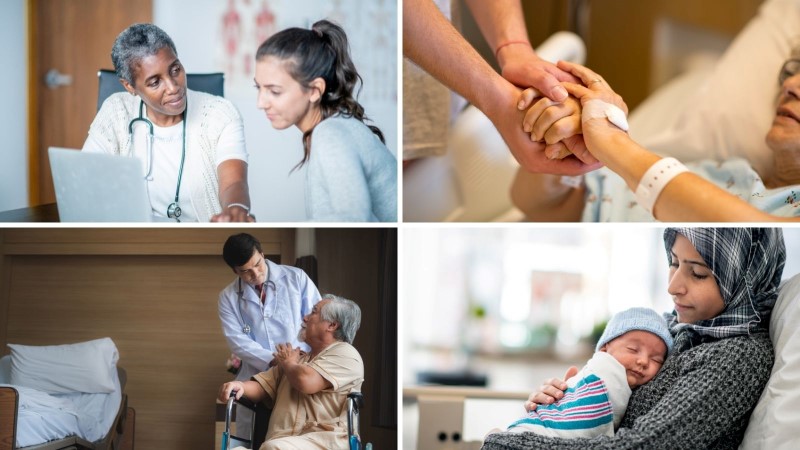 Every April, we focus on and highlight Medicaid's vital importance in our communities. Medicaid is critical for providing key funding for hospitals and helping patients get the care they need. Medicaid is also a critical lifeline for 79 million Americans with limited income and resources, and many older Americans rely on the program for coverage of nursing home and personal care services.
In honor of Medicaid Awareness Month, here are five facts about Medicaid.
24% of Americans living in rural areas have health coverage through Medicaid.
Medicaid saves lives. Medicaid expansion saved the lives of 19,200 older adults aged 55 to 64 between 2014 and 2017.
More than 1 in 4 Americans have health insurance through Medicaid.
Medicaid expansion increases access to care. More than 4 million people could gain coverage if the remaining states implemented Medicaid expansion.
Medicaid has been a critical part of America's response to the Coronavirus. Nearly 15 million people have gained coverage through the pandemic.
Twelve years ago, the Affordable Care Act (ACA) became the law and millions of Americans gained coverage and critical protections as a result. Thanks to the ACA, more than 30 million Americans have health coverage through the expansion of Medicaid. Last year, President Biden signed the American Rescue Plan (ARP) into law, which builds on the ACA by lowering premiums for middle and working class families, expanding coverage for millions who were previously uninsured, and increasing access to essential health services, like maternity care.