Crozer Health Becomes First Health System to Use ThirdEye's Mixed Reality Smart Glasses and RespondEye Software Platform for First Responders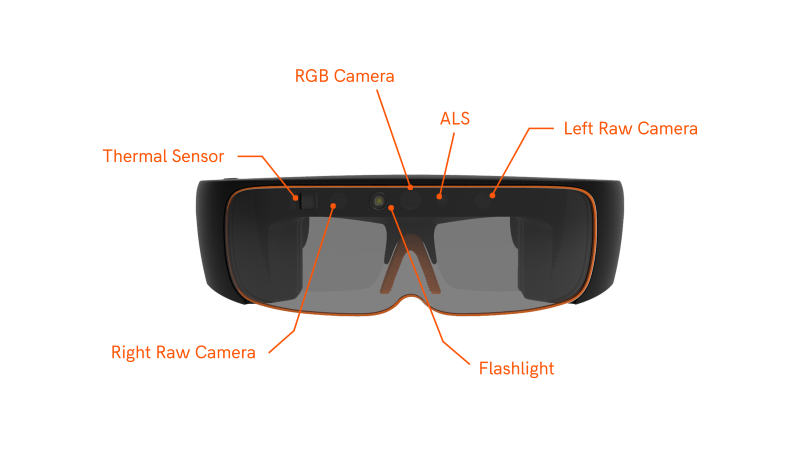 Crozer Health in Pennsylvania announced that it has partnered with Third Eye, a leader in augmented and mixed reality enterprise solutions, to enhance patient care. The new partnership marks the first time that mixed reality will be used in a healthcare setting, providing physicians immediate access to a patient's medical condition and assisting first responders with treatment instructions—all prior to the patient being transported to the hospital.
"We're able to use the RespondEye Platform and X2 MR glasses to actually have a physician at our fingertips in a pre-hospital setting," said Crozer Health's EMS Chief Bruce Egan. "Now, the physician can give real-time feedback to the patient and the providers, and we've found that to be an invaluable asset."
By deploying the ThirdEye solutions, Crozer Health can vastly improve lines of communication between first responders in the field and medical personnel in its emergency departments, which is critical to saving patients' lives and improving outcomes. Those responding to emergency situations are now able to communicate remotely with the health system's physicians, using a wearable headset, and receive real-time instructions. This enables them to provide patient care more efficiently and hands-free.