Crozer Health Doctors and Nurses Recognized for Excellence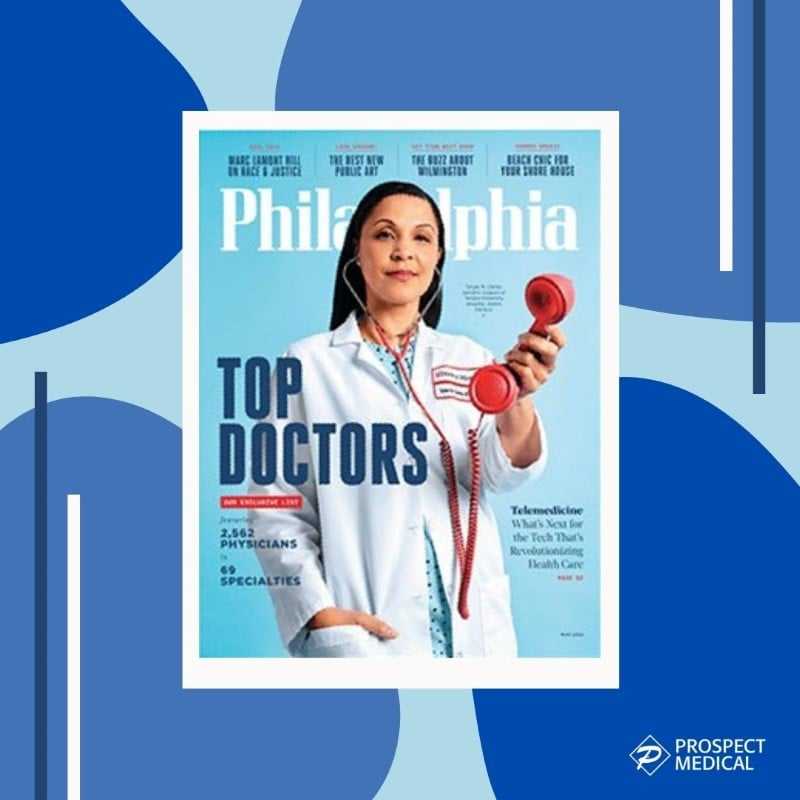 Earlier this month, Philadelphia Magazine published its Top Doctors issue that included nearly 100 Crozer Health doctors in various specialties. In addition, Main Line Today just issued its Top Nurses edition, featuring 101 Crozer Health nurses.
The annual Top Doctors listing recognizes Philadelphia-region physicians chosen by their peers as being notable in their specialties. Here's what the numbers tell us:
This year, 98 physicians from Crozer Health's medical staff made the list, representing nearly 40 different medical specialties.
Of the surgical specialties, the most honored this year was orthopedic surgery with 14 listed, with 23 surgeons total making the list.
Primary care―including the full continuum of family medicine, internal medicine, and geriatrics―had a total of 18 doctors recognized.
This year, 14 heart doctors made the list, including 10 cardiovascular disease specialists and others in interventional cardiology, cardiac electrophysiology, and cardio-thoracic surgery.
Women's health at Crozer Health is represented with ob/gyns and specialists in reproductive endocrinology/infertility, neonatal/perinatal medicine, and gynecologic oncology.
Cancer care at Crozer Health also includes top docs in medical oncology and radiation oncology,
Read more about Crozer Health's Top Docs here.
The Main Line Today compendium of top nurses around the Main Line and western Philadelphia suburbs is assembled based on nurses voting for their colleagues. Here is what the numbers reveal this year:
The 101 nurses on the Crozer Health medical staff represent 18 different specialties.
The top scoring departments include emergency medicine/trauma with 17 top nurses, ICU/critical Care with 15, and obstetrics/gynecology with eight.
Read more about Crozer Health's top nurses here.