Crozer Health Surgeon to Lead Diversity Event for Aspiring Minority Students in the STEM Fields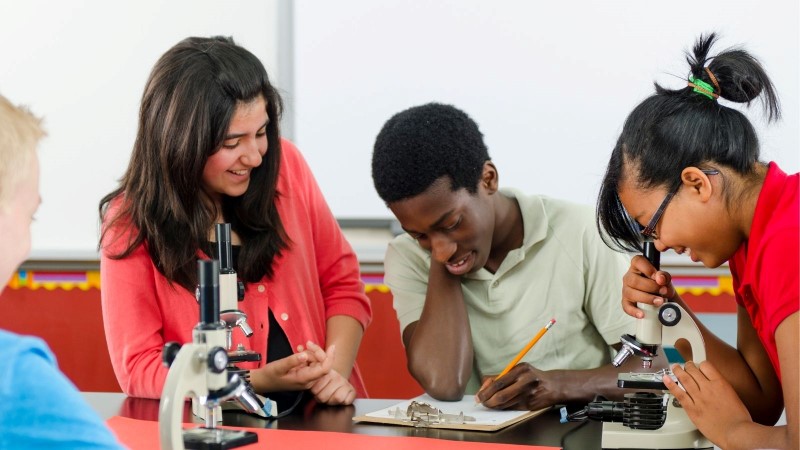 This summer, Crozer Health surgeon Thomas Butler, MD, will host an in-person event for Chester, Pa.-area students aged 8-18 to address the ongoing of lack of diversity and representation in science, technology, engineering, and mathematics (STEM).
"Seeing people like themselves in science or medicine can help kids believe that they can be anything they want to be, and it can inspire them to pursue a career in STEM," said Dr. Butler, a multi-organ abdominal transplant, hepatobiliary, and robotic surgeon and associate program director of the hospital's general surgery residency program.
The event will be held at Crozer-Chester Medical Center the week of June 27, Dr. Butler will expose the aspiring doctors, nurses, surgeons, and scientists to several STEM areas within Crozer Health. The students' experiences will include:
Meeting with minority physicians from Crozer Health's Crozer-Chester Medical Center and Taylor Hospital
Participating in a "white coat" ceremony with their own white coat and name announcement
Frog dissections
Visiting a hospital operating room
"It's important to change the racial disparity and obtain equal representation for all in STEM fields," Dr. Butler added.
Funding for this program was provided by the Gift of Life Foundation.