Eastern Connecticut Health Network Adds Neurosurgery Procedures, Expertise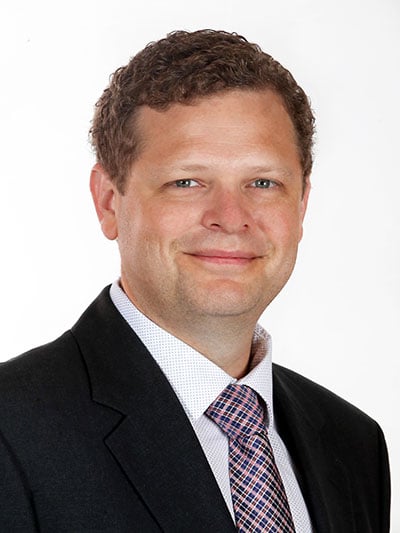 Neurosurgery is now available at Manchester Memorial Hospital as Eastern Connecticut Health Network welcomes Dr. Eric Hintz.
Dr. Hintz is an accomplished neurosurgeon with six years of post-training experience. He received his medical degree from the University of North Carolina Chapel Hill School of Medicine, completed his residency in neurosurgery at the University of Rochester, and obtained his fellowship in surgical neuro-oncology at Northshore University Hospital.
The conditions that Dr. Hintz can treat include lumbar herniated disc, compression fracture of the spine, cervical myelopathy, cervical herniated disc, and spinal stenosis, among other conditions. The procedures Dr. Hintz can employ include extreme lateral interbody fusion, transforaminal lumbar interbody fusion, microdiscectomy, lumbar decompression, posterior lumbar interbody fusion, among other procedures.
In addition to being available at ECHN, Dr. Hintz is also a member of the Waterbury HEALTH medical staff and will soon be seeing patients in greater Waterbury, as well as patients with brain and spinal tumors at his South Windsor office.