Prospect Medical Systems Awarded NCQA Accreditation for Population Health Programs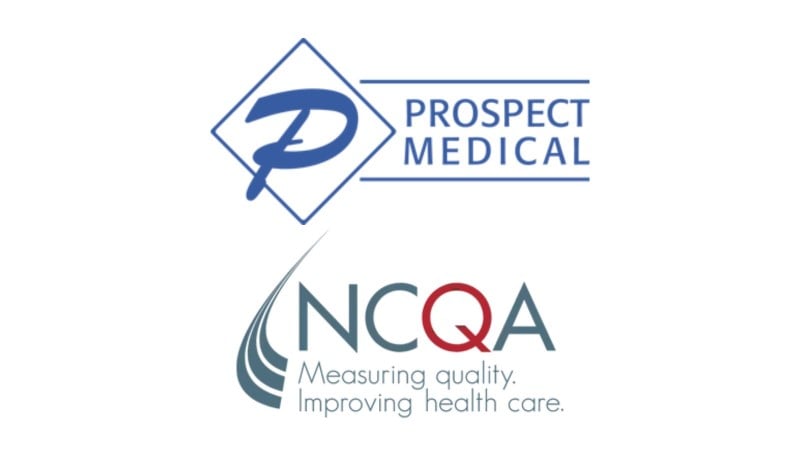 Prospect Medical Systems received a three-year accreditation from the National Committee for Quality Assurance (NCQA) in population health programs for both kidney disease and heart failure. This accreditation was awarded after a rigorous review process of Prospect's strong systems, processes and personnel in population health and is a testament to the organization's commitment to quality.
Prospect Medical Systems joins only 31 select organizations in achieving this NCQA designation.
READ MORE: press release.