Sexual Satisfaction After Gender Affirmation Surgery in Transgender Individuals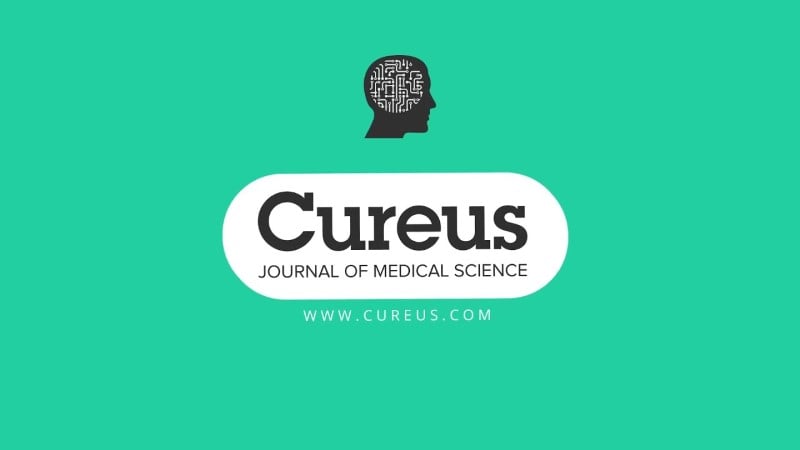 A July article in Cureus: Journal of Medical Science authored by two Southern California Hospital at Culver City physicians—Drs. Alexander Sinclair and John Kowalczyk, along with three other authors—focused on the sexual satisfaction of male-to-female (MtF) gender affirmation surgery (GAS) patients within the United States.
To the best of the authors' knowledge, no prior research has assessed patient satisfaction to this level of detail; and the findings showed that the most important element responsible for sexual satisfaction in MtF GAS patients is neoclitoral sensitivity. The authors cited that the patients also reported a greater relief in gender dysphoria with more enjoyable sexual activity and intensified orgasms after GAS.
Southern California Hospital at Culver City opened the Transgender Surgery Center of California in 2019.