Waterbury Hospital Receives Level II Trauma Certification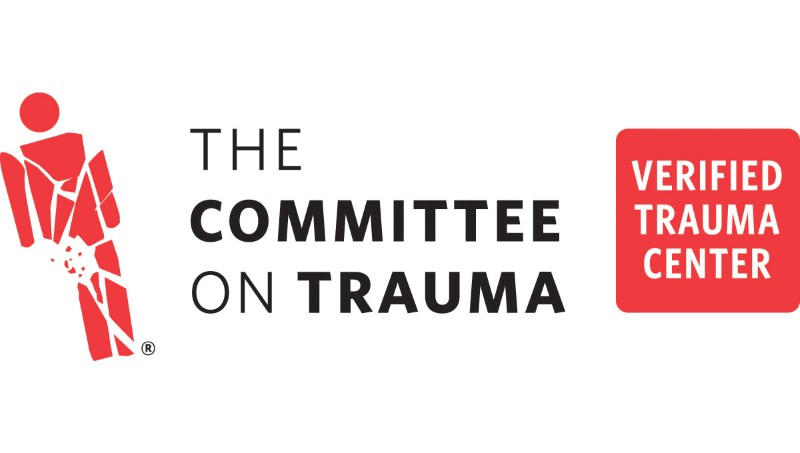 Connecticut-based Waterbury Hospital has been verified as a Level II Trauma Center by the Verification Review Committee, an ad hoc committee of the Committee on Trauma of the American College of Surgeons, through Jan. 9, 2025. This achievement recognizes the hospital's dedication to providing optimal care for injured patients.
Waterbury Hospital had to meet the essential criteria that ensure trauma care capability and institutional performance, as outlined by the American College of Surgeons' Committee on Trauma. A trauma center needs to provide not only hospital resources necessary for trauma care, but also the entire spectrum of care to address the needs of all injured patients. This spectrum encompasses the prehospital phase through the rehabilitation process.
There are five separate categories of verification in the program. Waterbury Hospital had been previously verified as a Level II Trauma Center by the Committee on Trauma. As part of the verification process, a level of certification is requested by the hospital and an on-site review of the hospital is conducted by a team of reviewers experienced in the field of trauma. A site review was conducted in December 2021.
Elements of Level II Trauma include 24-hour immediate coverage by general surgeons, as well as coverage by the specialties of orthopedic surgery, neurosurgery, anesthesiology, emergency medicine, radiology and critical care.
"This certification demonstrates our continued commitment to providing quality care to severely injured members of our community. A quality trauma program saves lives and I'm especially proud of the surgeons, nurses, and colleagues who contribute to the success of this program," said Waterbury HEALTH President and CEO Justin Lundbye.