LACH-Bellflower Contracts with Los Angeles County Department of Mental Health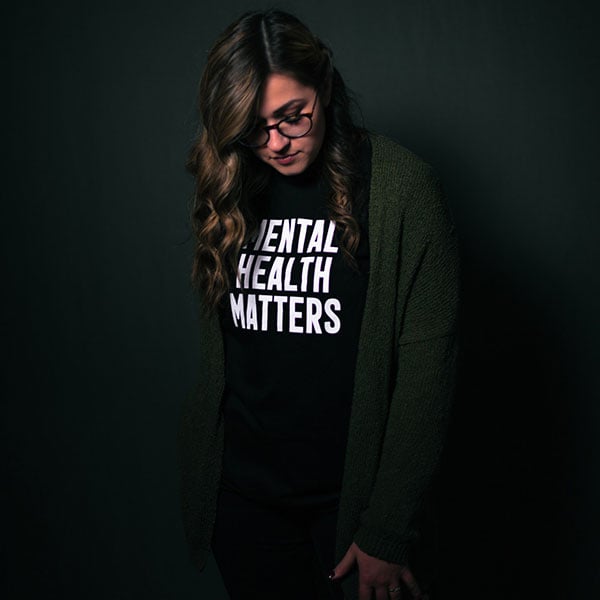 The Los Angeles County Department of Mental Health (LACDMH) has tapped Los Angeles Community Hospital at Bellflower as a preferred contract provider for mental health services.
LACDMH's mission is to enrich lives through partnerships designed to strengthen the community's capacity to support recovery and resilience.
"Being a preferred provider is a significant development for us," said LACH-Bellflower Administrator Thomas Purkiss. "We are thrilled with the anticipated benefits that come when working with Department of Mental Health and L.A. County regarding patient outcomes."
The expanded collaboration means LACH-Bellflower can provide direct access to LACDMH and Los Angeles County Hospital Association support services. In addition, the preferred designation will allow the hospital to receive a higher rate of reimbursement for Medi-Cal patients it treats.
"We are thrilled to be further positioned to better serve the Bellflower community and meet the county's growing demand for mental health services," said LACH CEO Hector Hernandez.
LACH-Bellflower clinical teams and social workers will work directly with LACDMH liaisons who will meet with high-risk patients, connecting them to additional outside resources and services. The hospital will also be listed on preferred hospital directories for mental health.
According to California Health Foundation, nearly one in seven Californians experience some behavioral health issues, and one in 26 have serious mental illness, making it difficult for them to function in daily life. Latinos are overrepresented in the prevalence of cases of serious mental Illness cases with 81 percent. Untreated, mental illness impacts both the community and an individuals' quality of life and survival.
As a 32-bed full-service behavioral health hospital, LACH-Bellflower is part of the Southern California Hospitals behavioral health network, with 160 mental health beds in Bellflower, Culver City, and Van Nuys, making it one of the largest mental health providers in Southern California. Patients can also be referred to Miracles Detox at SCH-Culver City and the IOP at SCH-Van Nuys.