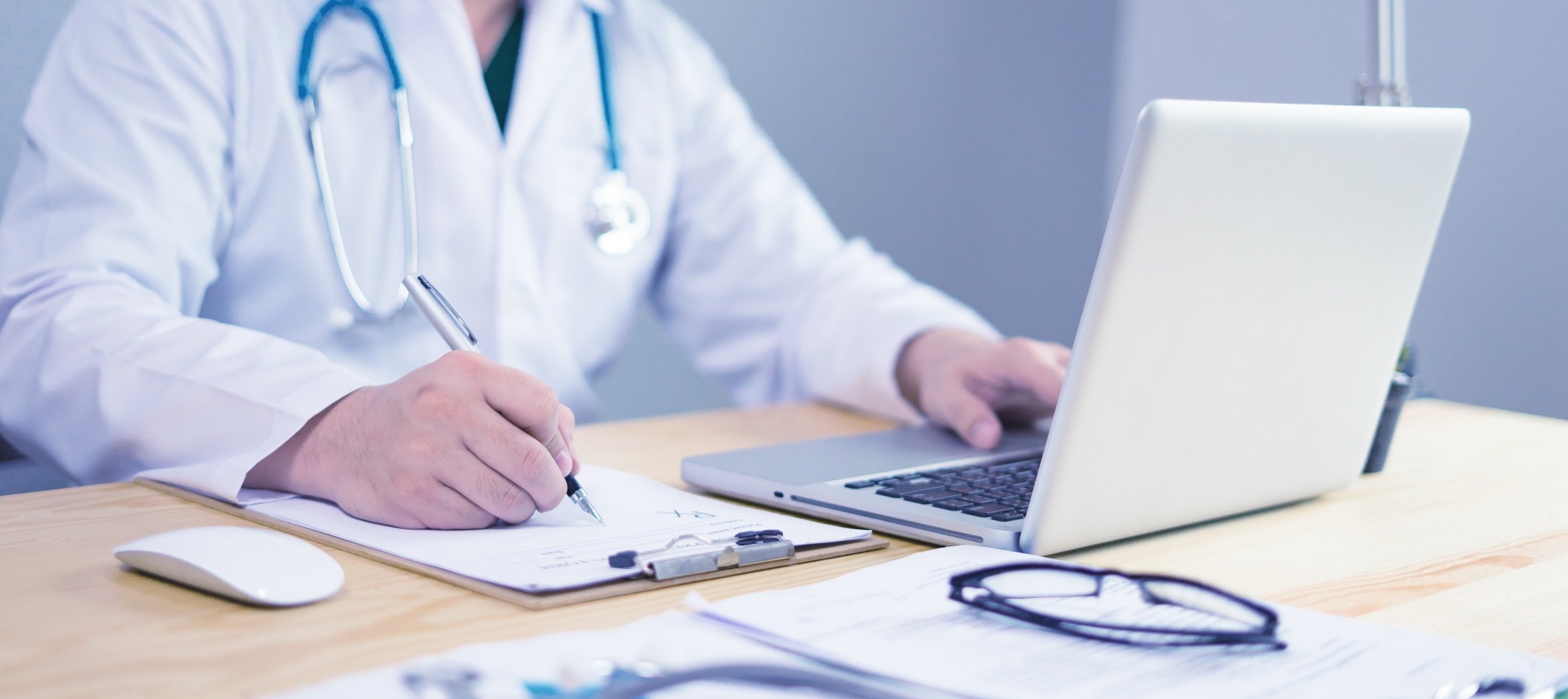 Provider Credentialing
With hospitals on the West and East Coasts, we are continually seeking healthcare professionals to join us from all medical specialties. We welcome physicians, nurses, and other medical practitioners to apply for privileges to be affiliated with and attend to patients at our facilities.
The first step to joining our team is to complete the credentialing process. This process is designed to be detailed and rigorous, to ensure that our patients are placed in the care of trusted, experienced medical professionals. During this process, we will verify that a provider's professional qualifications meet established criteria.
Each hospital or group of hospitals has a designated medical staff office that handles credentialing and privileging. Applications require information about education and training, licensure, specialty board certification, professional liability insurance, and work experience. After gathering the necessary documentation, credentialing specialists then check the accuracy of the information provided through primary source verification.
Once confirmed that a provider is clinically prepared and legally qualified to safely treat patients, the gathered information is presented to a series of committees, comprised of medical staff physician leaders, who will provide a recommendation to the hospital's governing board, to grant privileges to practice medicine at that site. Practitioners wishing to provide services at multiple facilities must be credentialed by each facility where services will be provided.
To become part of our provider team at Prospect Medical Group, click here. We manage the provision of healthcare to more than 500,000 members through our network of more than 11,000 primary care physicians and specialists.
To apply for or renew provider privileges at one of our hospitals, please contact the appropriate medical staff office below.
California
Medical Staff Office - Southern California Hospitals at Culver City, Hollywood and Van Nuys
Address: 3828 Delmas Terrace, Culver City, CA 90232

Phone: (310) 202-4711 | Fax: (310) 202-4107
Medical Staff Office - Los Angeles Community Hospitals at LA, Norwalk and Bellflower
Address: 4081 E. Olympic Blvd., Los Angeles, CA 90023

Phone: (323) 881-2647 | Fax: (323) 267-0713
Medical Staff Office – Foothill Regional Medical Center
Address: 14662 Newport Ave., Tustin, CA 92780

Phone: (714) 619-7731 | Fax: (714) 464-4129
Connecticut
Medical Affairs Office – Manchester Memorial Hospital, Rockville General Hospital
Address: 71 Haynes St., Manchester, CT 06040

Phone: (860) 647-6459 | Fax: (860) 647-6476
Medical Staff Office – Waterbury Hospital
Address: 64 Robbins St., Waterbury, CT 06708

Phone: (203) 573-7305 | Fax: (203) 573-7376
Pennsylvania
Medical Affairs Office – Crozer-Chester Medical Center, Springfield Hospital, Taylor Hospital
Address: One Medical Center Blvd., Upland, PA 19013

Phone: (610) 447-2713

|

Fax: (610) 447-6110
Medical Affairs Office – Delaware County Memorial Hospital
Address: 501 N. Lansdowne Ave., Drexel Hill, PA 19026

Phone: (610) 284-8608

|

Fax: (610) 394-4925
Rhode Island
Medical Staff Office – Our Lady of Fatima Hospital, St. Joseph Health Center
Address: 200 High Service Ave., North Providence, RI 02904

Phone: (401) 456-3005 | Fax: (401) 456-3716
Medical Staff Office – Roger Williams Medical Center
Address: 825 Chalkstone Ave., Providence, RI 02908

Phone: (401) 456-2032 | Fax: (401) 456-6719