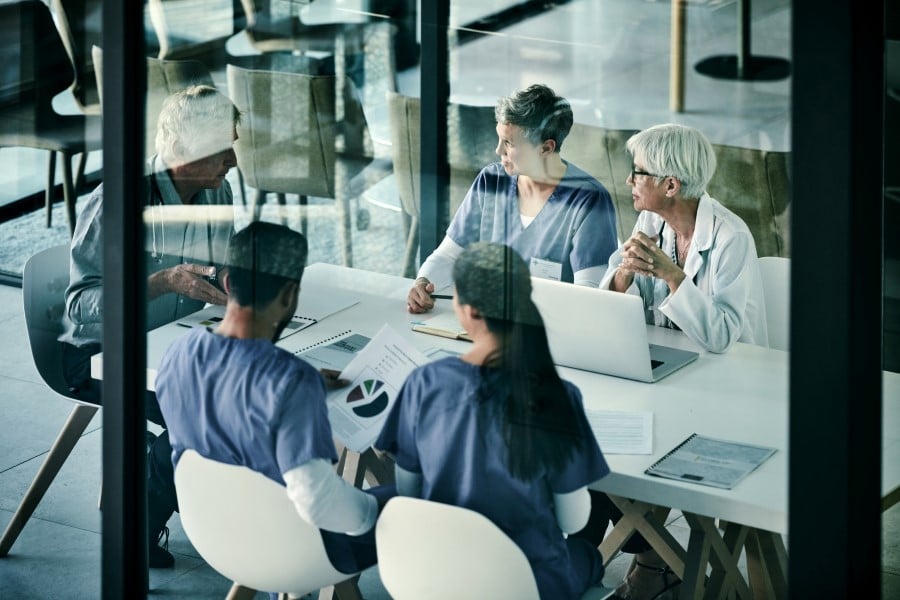 Nurse Leader Academy
For veteran nurses who want to move into executive roles, we have several opportunities for professional leadership development. For instance, the Prospect Nurse Leader Academy gives nurse leaders and registered nurses the chance to collaboratively address improvements in clinical nursing practice, nursing professional development, and other key areas. The program provides developmental opportunities for nurse leaders and creates an engaged workforce to improve clinical and organizational outcomes.
Our priorities also include maintaining a safe and healthy work environment for all our nurses, improving patient experience of care, and optimizing technology to support nursing practices. We pride ourselves on being a forward-thinking organization that empowers our nurses to steer their careers.