New Same-Day, In-Home Medical Care Provided in Eastern Connecticut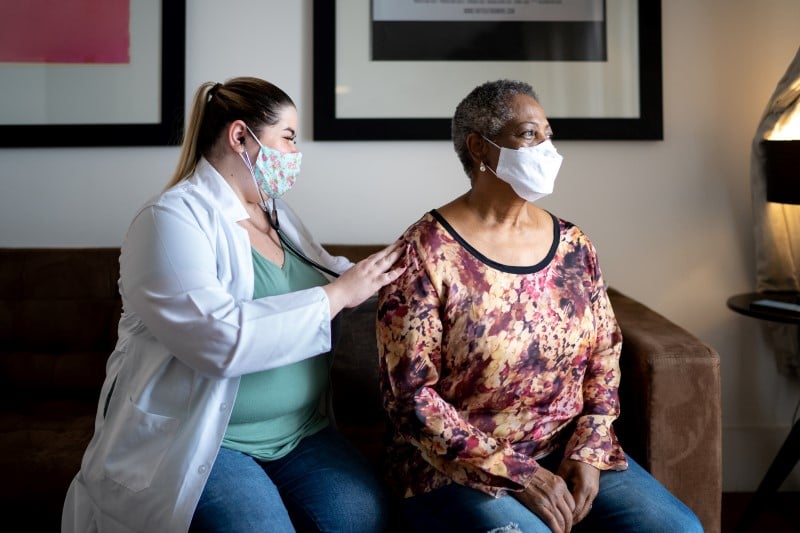 DispatchHealth partnered with Eastern Connecticut Health Network (ECHN) to bring convenient and affordable same-day medical care to people's home for urgent, but non-life-threatening health issues between 8 a.m.-10 p.m. seven days a week, including holidays.
To access DispatchHealth for non-life-threatening injuries and illnesses, call (959) 202-5652 and follow these four steps:
Request Care: DispatchHealth's services can be requested with no pre-registration required. ! DispatchHealth is an extension of your local ECHN medical care team who are available for convenient care when for those who can't leave their home or when the doctor's office is closed.
Explain Your Symptoms: When you call, you will be asked to provide a few details about your illness or injury and other information like your primary care provider's name.
A Medical Team You Can Trust: On average, our medical team arrives at your home within a few hours after calling. Each team includes a nurse practitioner, along with a medical technician. An on-call ER physician is always available by phone.
We'll Take Care of the Rest: DispatchHealth will call in any prescriptions you might need, update your doctor within 24 hours, and work directly with your insurance plan to process billing.
For more information, download the flier.